We want you to enjoy your guided hunt to the fullest. Coming prepared will help you to truly enjoy your hunt. We have some of the best guides around and their job is to guide you, not get you in shape or teach you the basics of hunting.
FITNESS AND ACCLIMATION TO ALTITUDE
If you are coming from a much lower altitude, you want to give yourself enough time to acclimate to the higher altitude. Pushing yourself too much can result in altitude sickness. Arriving at least 1-3 days prior to your guided hunt in Colorado can help a lot in acclimating yourself to the higher altitudes.
You should also be in decent physical shape. Some hunts are more physically challenging than others and being physically fit will help in making the hunt more enjoyable. You won't be exhausted or out of breath and will truly be able to enjoy the whole experience more. It will also make it easier on your guide. The day of the hunt isn't the time to get in shape.
BE PREPARED MENTALLY
The weather in the mountains is always unpredictable. If you were hoping for great weather during your hunt, try not to be disappointed when things don't turn out as you want. Animals may not always show up where or when is expected. Having a good attitude is essential. This way you can enjoy the hunt no matter what happens.
BE FAMILIAR WITH YOUR GEAR
Going out on a guided hunt is not the time to be testing new gear or weapons for the first time. Be sure you are familiar with your gear so you can focus less on learning how to use certain items and focus more on enjoying your hunting trip in Colorado.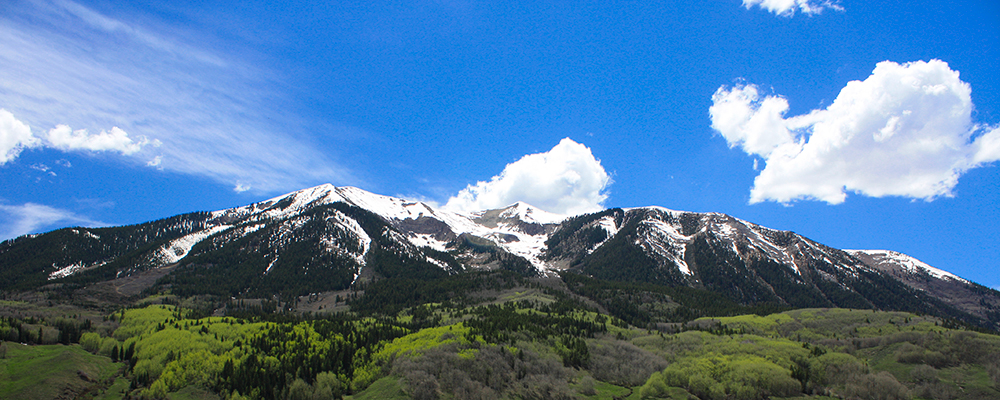 We offer some of the best guided hunts in Colorado. Learn more about our services and contact us to book today!